Snap photos on the go with the mobile app
Designed for simplicity, it makes submitting receipts easy.
Submit photos from your phone gallery or by taking a new photo.

Different camera modes let you submit multiple photos in a batch, or stitch together multiple photos of long or multi-page receipts.

Easily view and manage submitted receipts.

Control the data access and permissions that each mobile app user has.
Find out more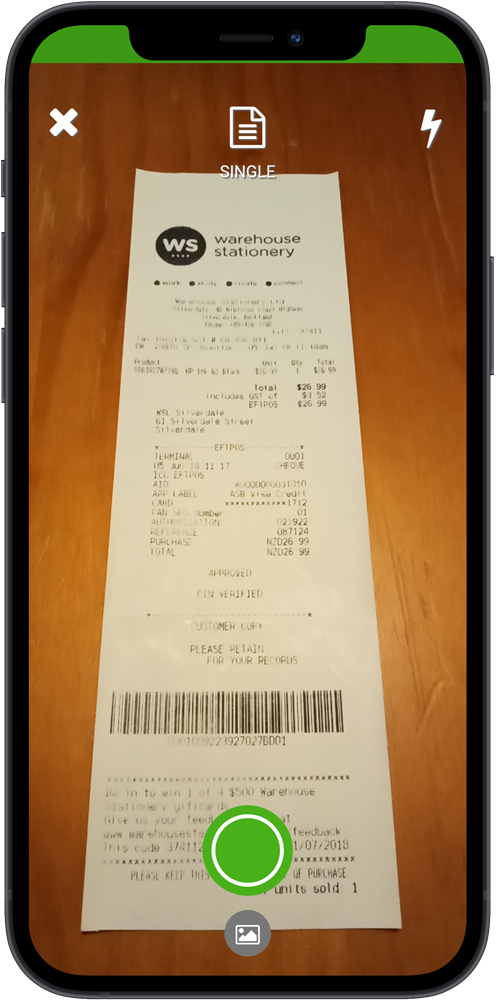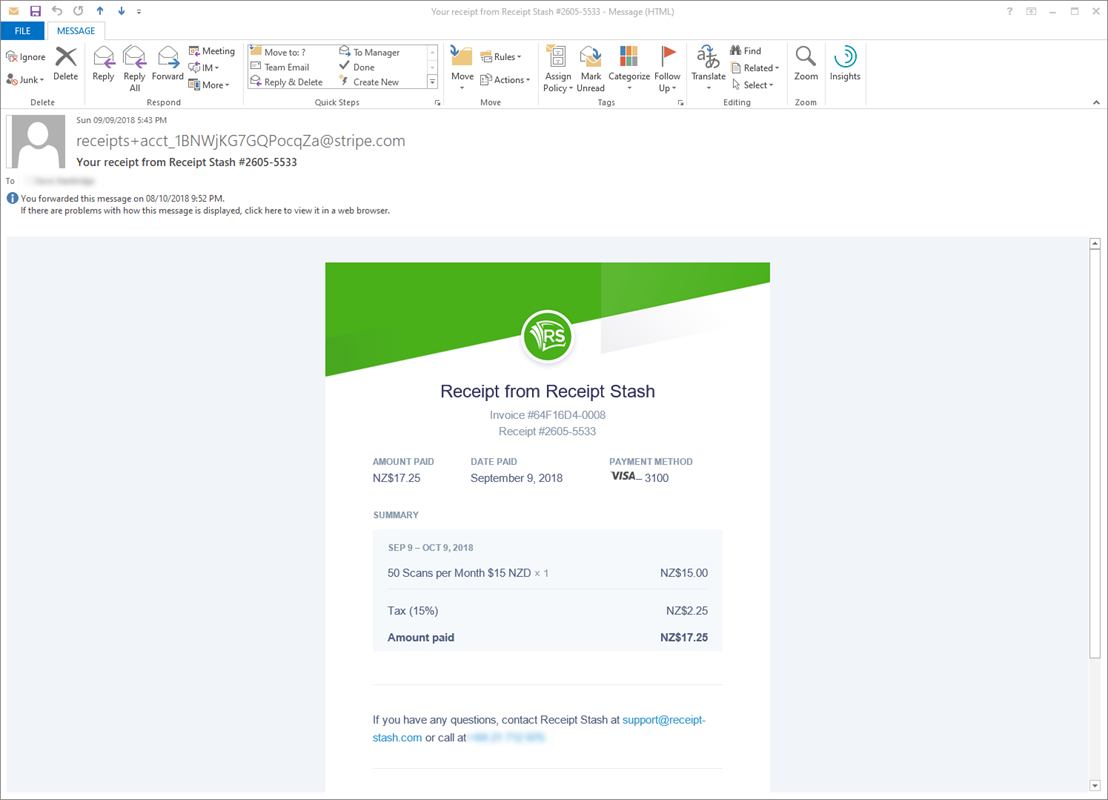 Forward bills and receipts to your unique email address
Forward embedded receipts, or attachments to a unique email-in address for real-time submission and processing.
Submit embedded/html receipts or pdf/image file attachments.

Automatically tag expenses for the relevant purchaser with user-specific email-in addresses.

Split multi-page PDF files into individual expense documents and submissions, using the #split feature.
Upload files directly from your web dashboard
Drag and drop files into your web uploader so real-time submission.
Upload PDF and/or image files from your computer.

Upload up to 10 files in one batch, for real-time submission and processing in less than 5 seconds.

Split multi-page PDF files into individual expense documents and submissions.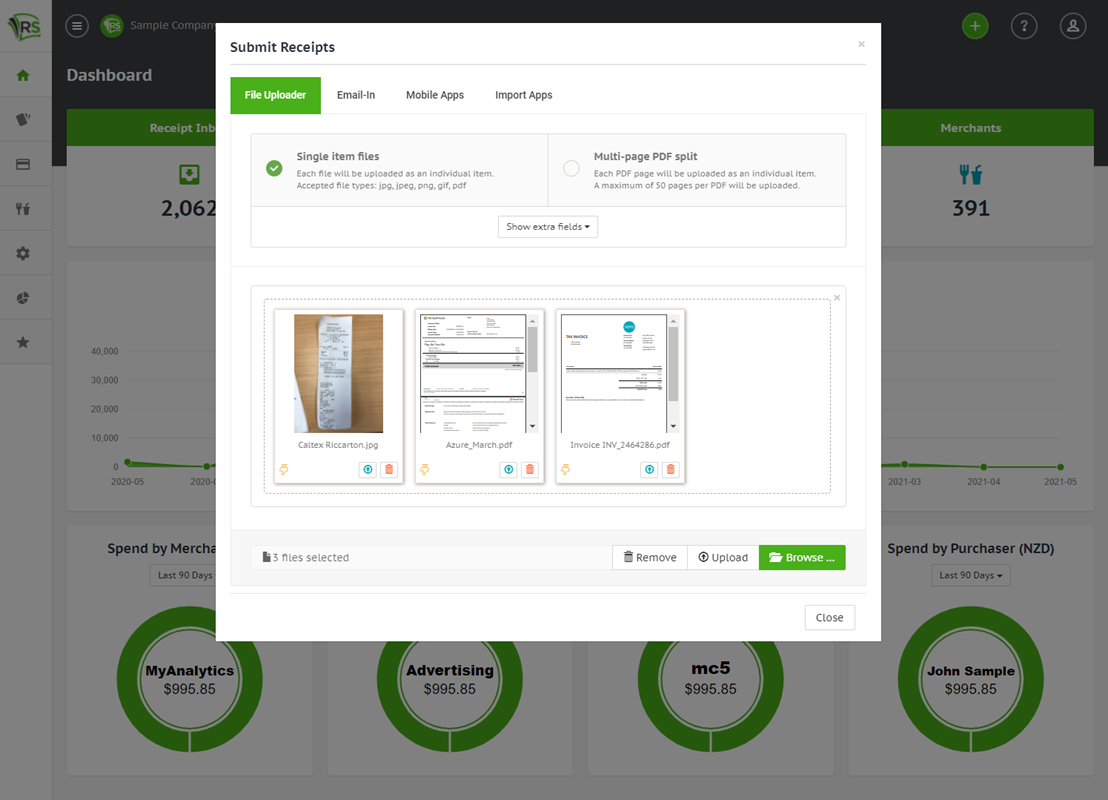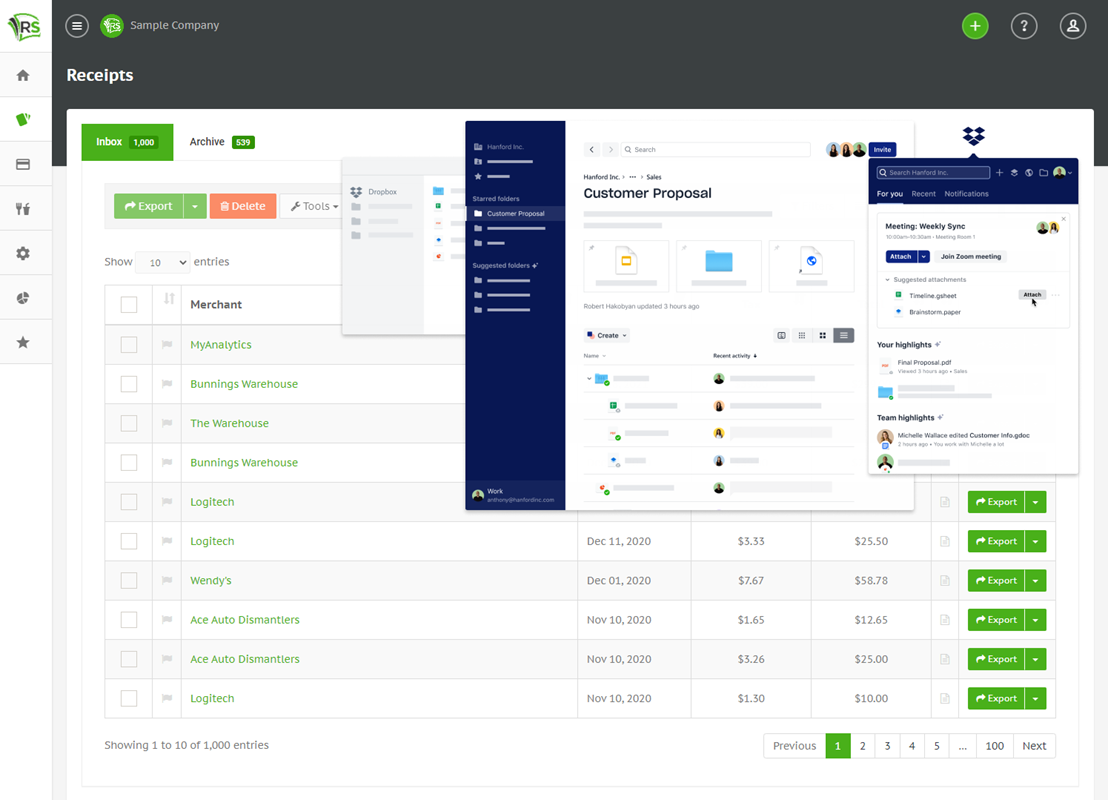 Automatically sync from your cloud storage
Automatically submit files from your cloud storage folder on a schedule.
Connect your Receipt Stash to available cloud storage providers such as Dropbox.

Any files present in your Receipt Stash cloud folder will be automatically submitted and processed in your Receipt Stash account every 24 hours.

Once uploaded, the files are moved into a processed sub-folder within your cloud folder, allowing you to retain a copy of the files and know which files have been submitted to your Receipt Stash.
Try free for 14 days
Contact us for more information, or Sign Up today for a fully featured 14 day trial. No credit card required unless you choose to purchase.